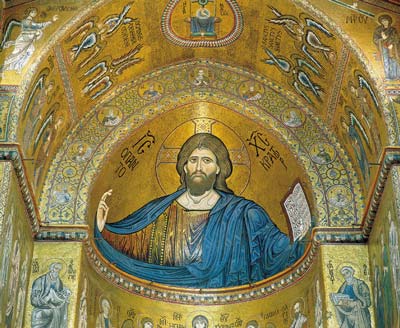 Escursione Palermo – Monreale
Departure from Palermo Port or Hotel.
The visit of the capital city of Sicily will start with the magnificent 12th century Cathedral. It is a mix of architectural styles and a pantheon of royalty. It contains the tombs of Roger II and Frederick II among others. Close by the imposing Norman Palace, first built by the Arabs and later used and modified by the Normans and the Spanish viceroys.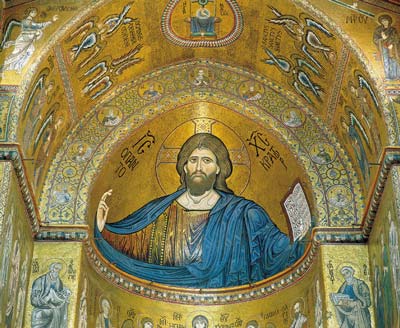 From here, you will take Corso Calatafimi, that leads to the town of Monreale, home of one of the most impressive Italian Cathedral. Built in the 12th century, it is famous for its Byzantine mosaic covered interior walls (the mosaic cycle is the second largest on earth) and the adjacent Benedictine cloister. Back to Palermo, we will stop at the Catacombs of the Capuchins where a maze of corridors contain thousands of mummified and perfectly dressed bodies dating from the late 16th century to the late 19th century.
Lunch in a nice restaurant in the city centre. In the afternoon, you will go up Monte Pellegrino, the most beautiful promontory in the world according to Goethe. We will see the sanctuary of Santa Rosalia, Palermo patron saint. It has been built on the site of the cave where she lived as an hermit and died in the 12th century.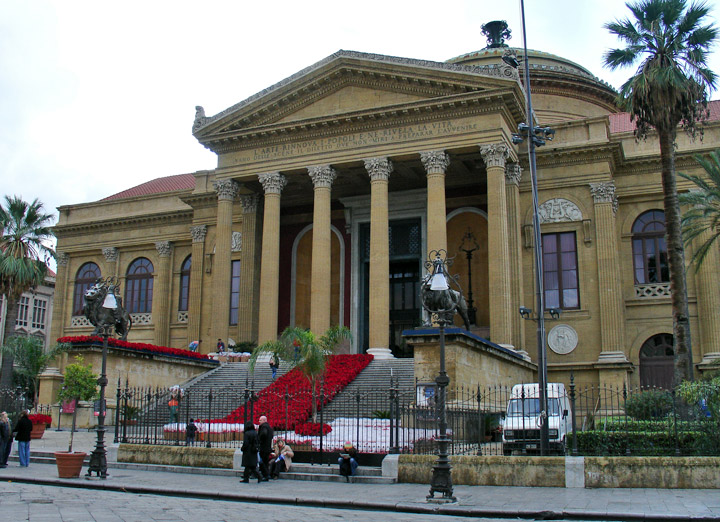 Panoramic tour in Mondello beach.
Return to the port or hotel.
Extras, food and beverage, entrance fees are not included in the price!
---
Richiedi Informazioni