Excursion Selinunte-Trapani
Departure from Palermo port or from your hotel for a fashionable experience in the archeological site of Selinunte, the old Selinus, the last Greek town on south Sicily. A beautiful walk inside the rest of the destroyed town and the temple brings you to other centuries, when the Carthaginians and the local greek battled there for the Mediterranean control.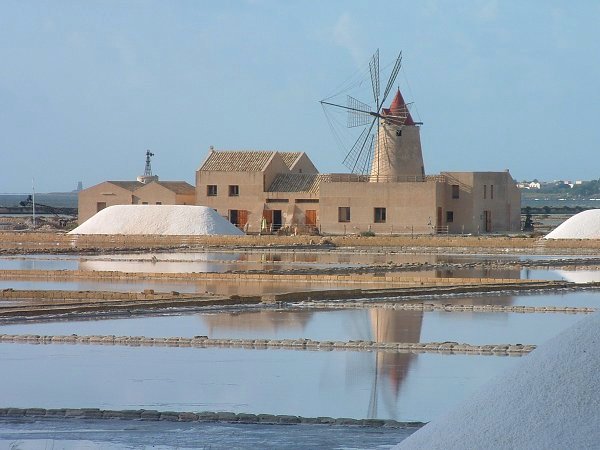 After one hour road you will see one of the most famous Sicilian panorama: the Nubia salt lakes with its pool and all structure, the old and modern. Inside that natural reserve you will visit the salt museum and taste the tipical lunch of "salinaru", men working there.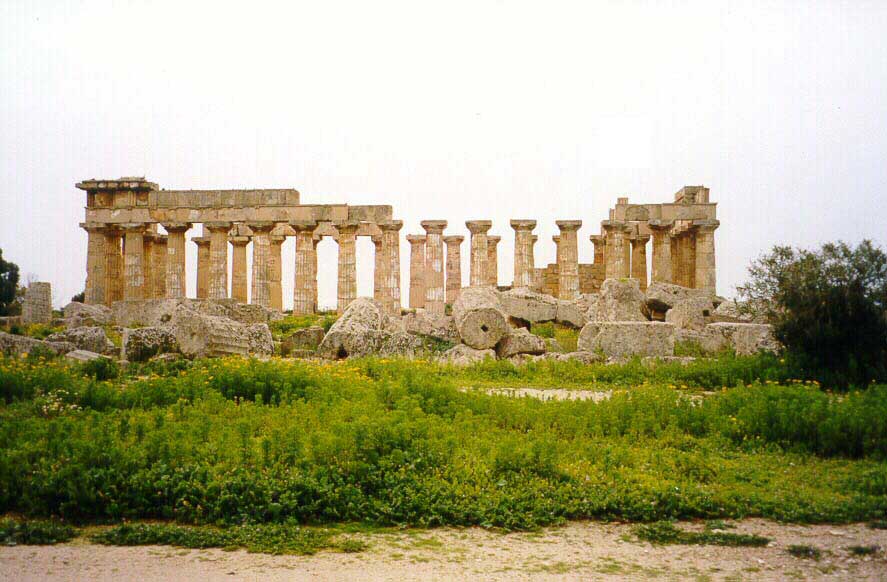 A panoramic road leads us to Marsala, visiting the museum famous all over the world for its Phoenicians boat, not far from the museum a pretty wine shop offers you a taste of the well-known Marsala dessert wine.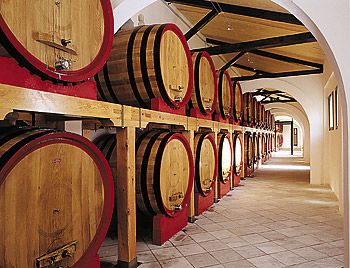 Return to your hotel or to the Port.
Extras, food and beverage, entrance fees to Selinunte and Marsala Museum are not included in the price!!
---
Request Info