Escursione Savoca-Taormina
Departure from the port of Messina or from the port of Taormina.
A stunning drive takes you to Savoca, which is considered to be one of the most attractive places in the surroundings of Taormina. Free time for a granita at the Bar Vitelli, which has a collection of photographs taken when Francis Ford Coppola shot some scenes of "The Godfather II". The table, where Micheal Corleone sat to ask the padrone for the hand of his delightful daughter Apollonia is still there. After Michael s wedding, they walk down from the church to this Bar on the square for the reception.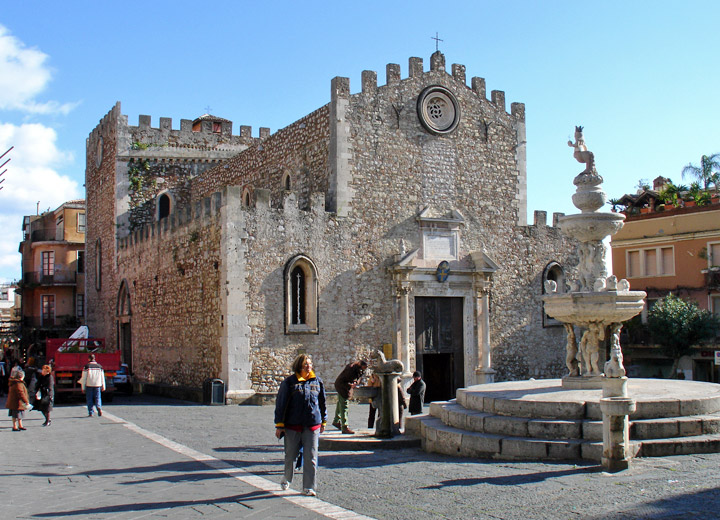 Then we walk along the streets of Savoca, and you have the possibility to visit the Historic Ethnologic Anthropological Museum in the historical centre of Savoca, or the Catacombs.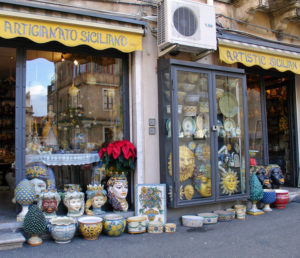 The excursion takes you to Taormina, the "Pearl of the Mediterranean". You cannot miss to visit: the amazing Greek-Roman theatre with the view of Mount Etna; the Public Garden, an English-style garden. A panoramic walkway lined with benches faces the view over the sea and Etna, while flower-beds, lawns, hedges, trees and bushes spread over the large terrace. The Palazzo Corvaja, which was the seat of the first Sicilian parliament in 1411. A nice walk through Corso Umberto leads to a nice panoramic square where churches and the Porta dell Orologio are. Free time for shopping and lunch.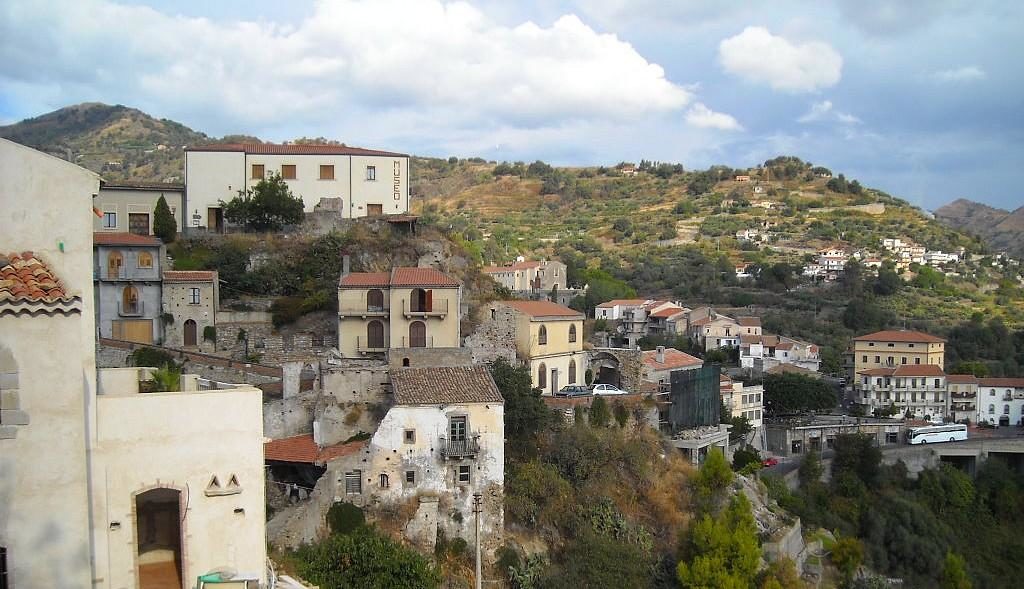 Return to Messina Port or Taormina Port in the afternoon.
Entrance fees, food and beverages, extras are not included in the price!
For any request write mail at info@driverinsicily.com
---
Richiedi Informazioni